Big data and real-time AI to
enrich your business
Technology and solutions for high-performance data intelligence.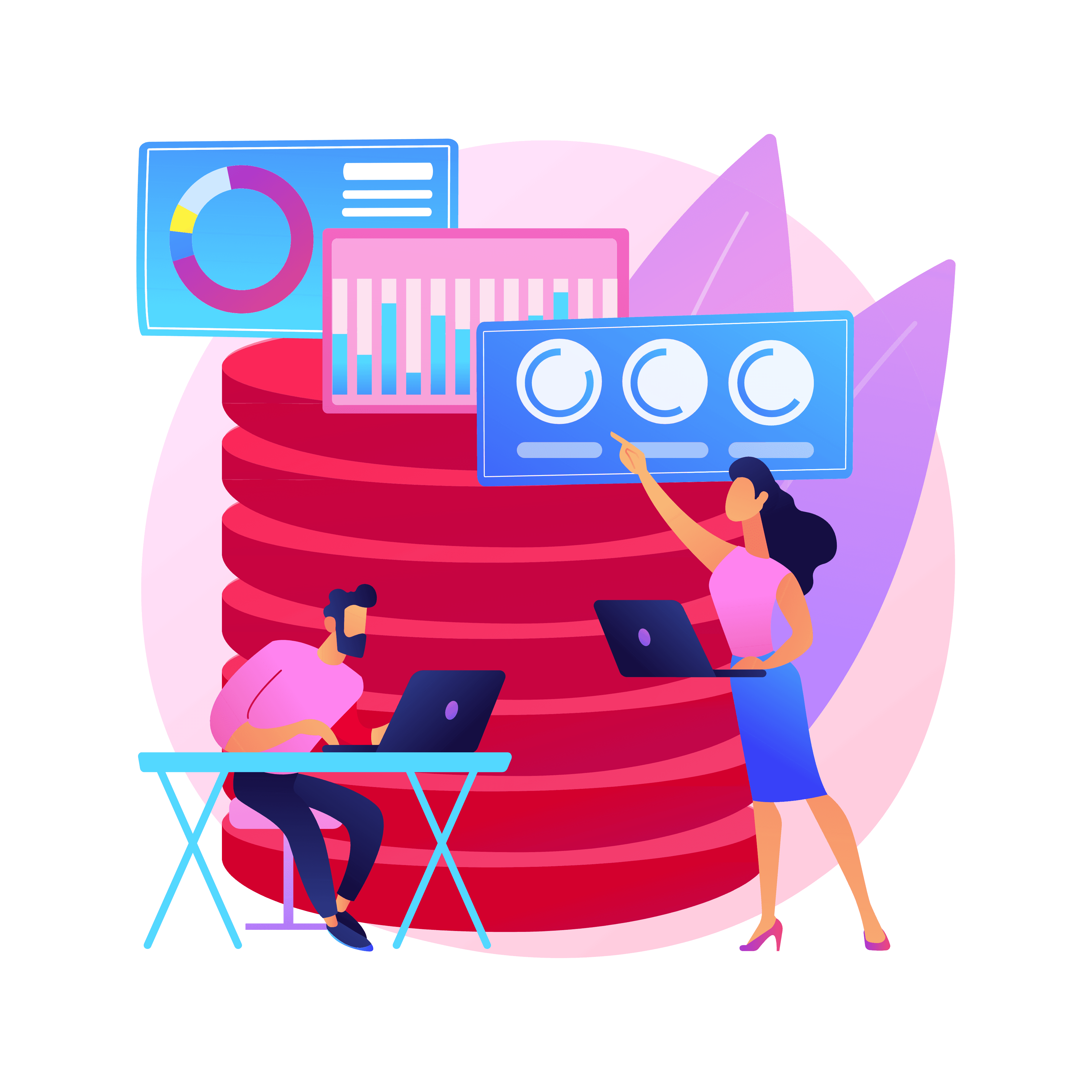 Why Cherrydata?
We design real-time AI applications at scale.

Tangible business impact
We design applications around business performance needs.

Agile design
We deliver early prototypes to reach ambitious goals incrementally.

Scalable platform
We have designed an enabling platform for real-time AI applications.

Real-time AI
We extract value from big data in real-time with cutting-edge AI techniques.
Our services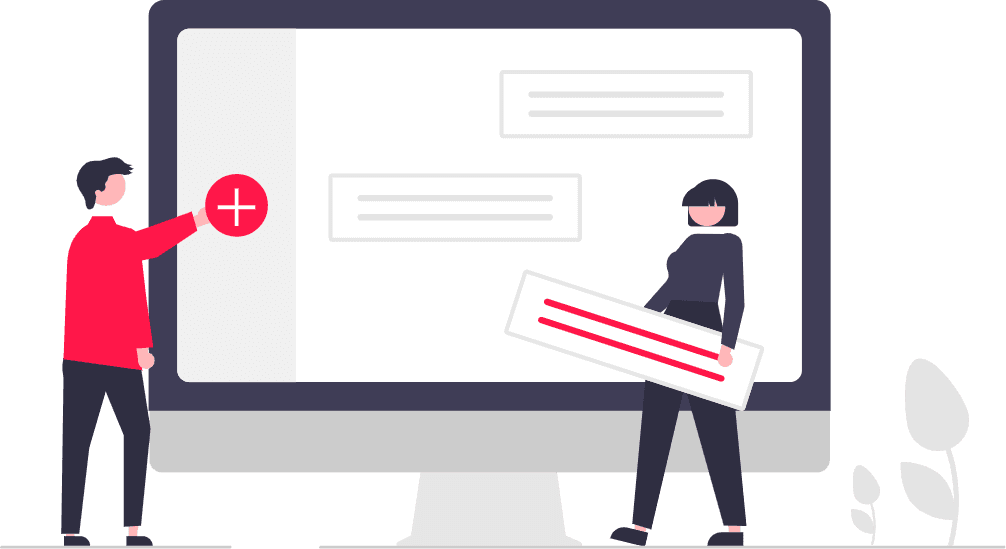 Solutions
We have developed solutions for targeting in retail and for real-time intelligence with geospatial data.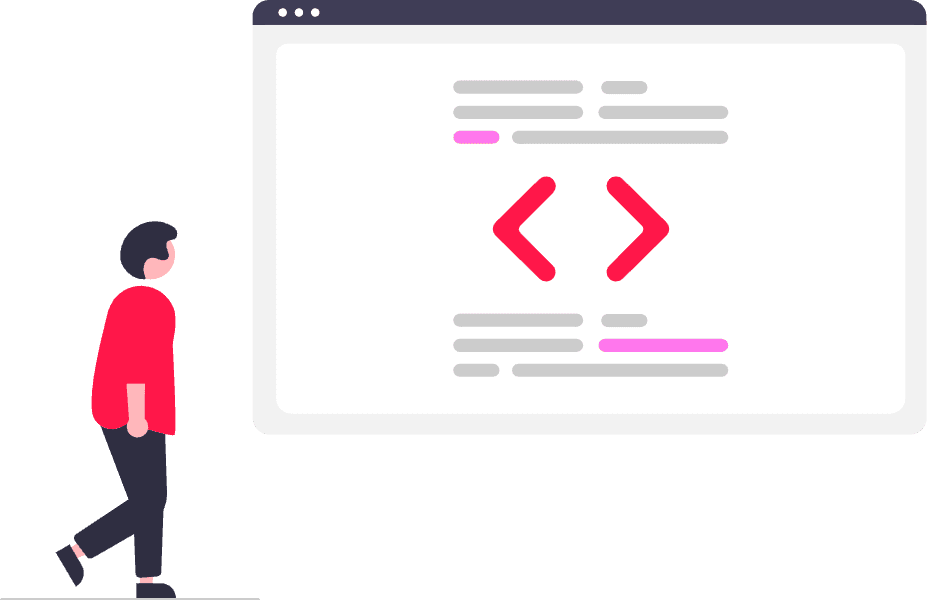 Technology
We have developed a high-performance database, available at ayradb.com, enabling the most demanding big-data use cases.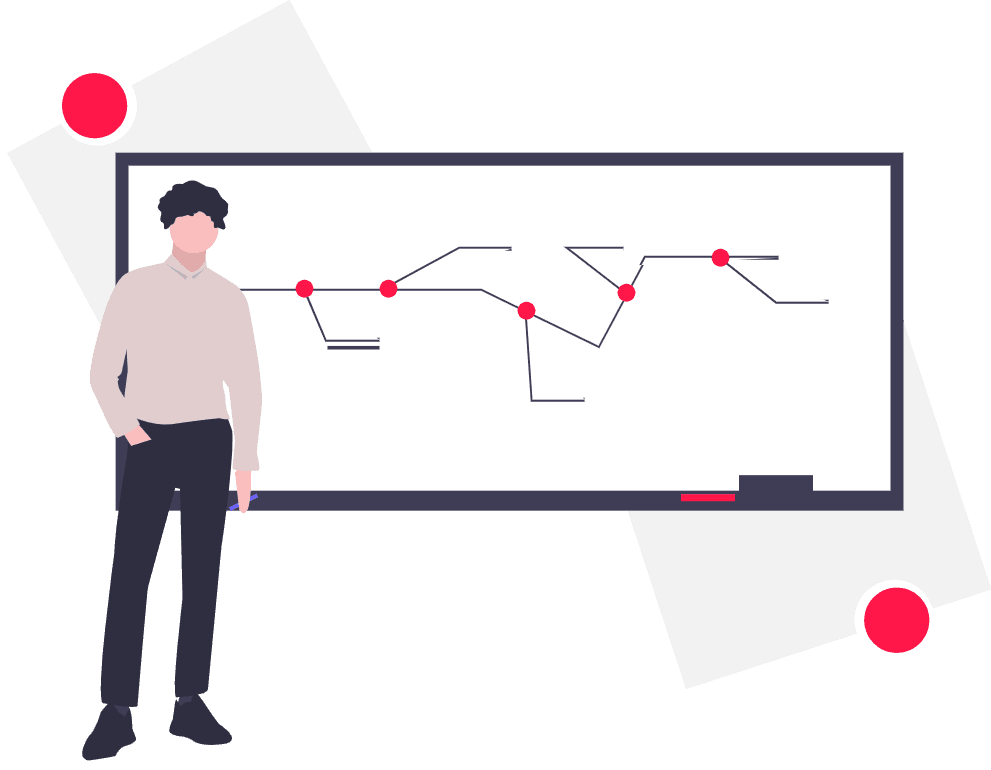 Partnerships
Fast knowledge transfer for a fully independent exploitation and governance of our technologies.
Projects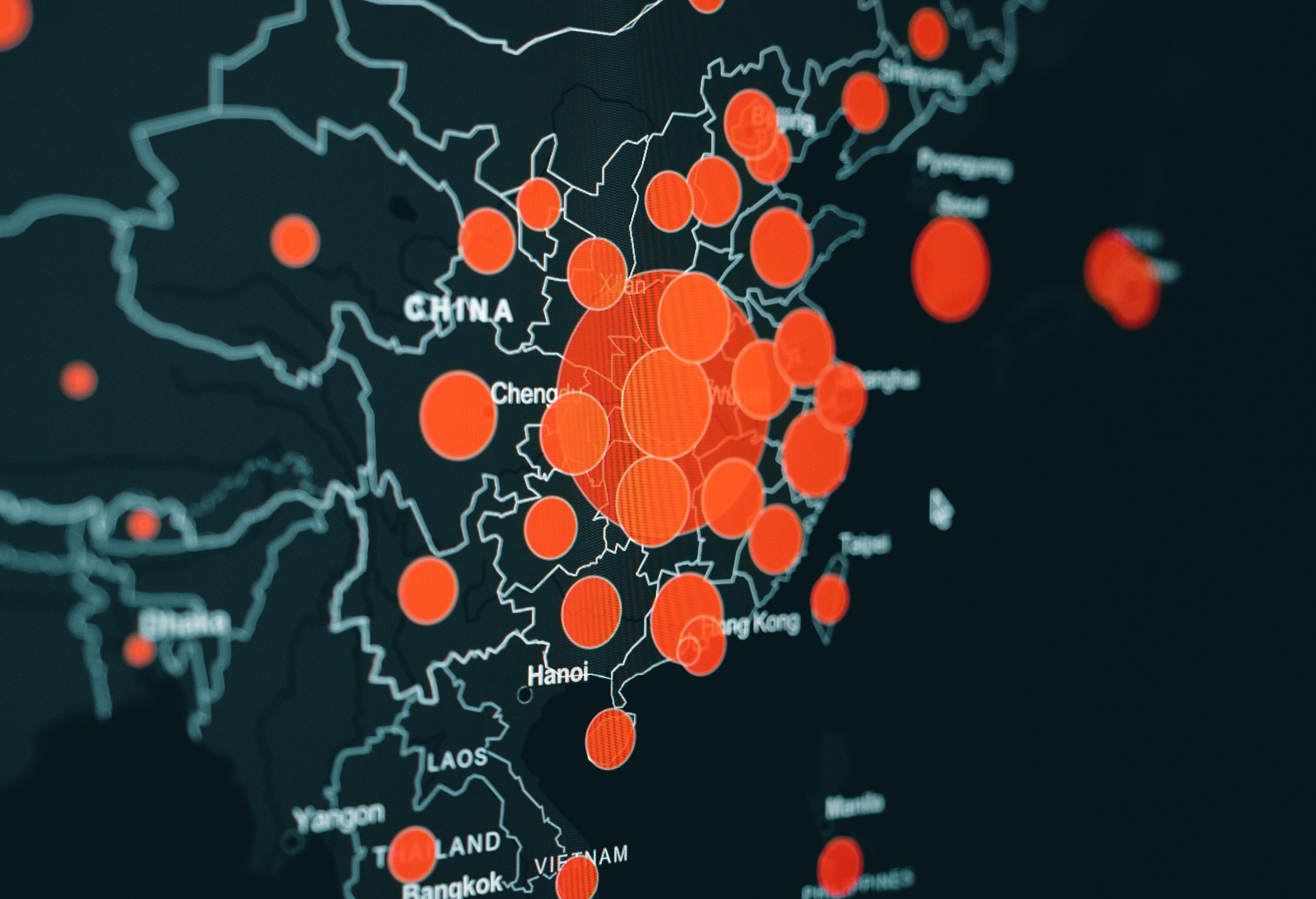 Eco4co
Design of an end-to-end service to provide rapid spatial insights and evidences about geo-localised events that may have an impact on COVID-19 outbreak evolution.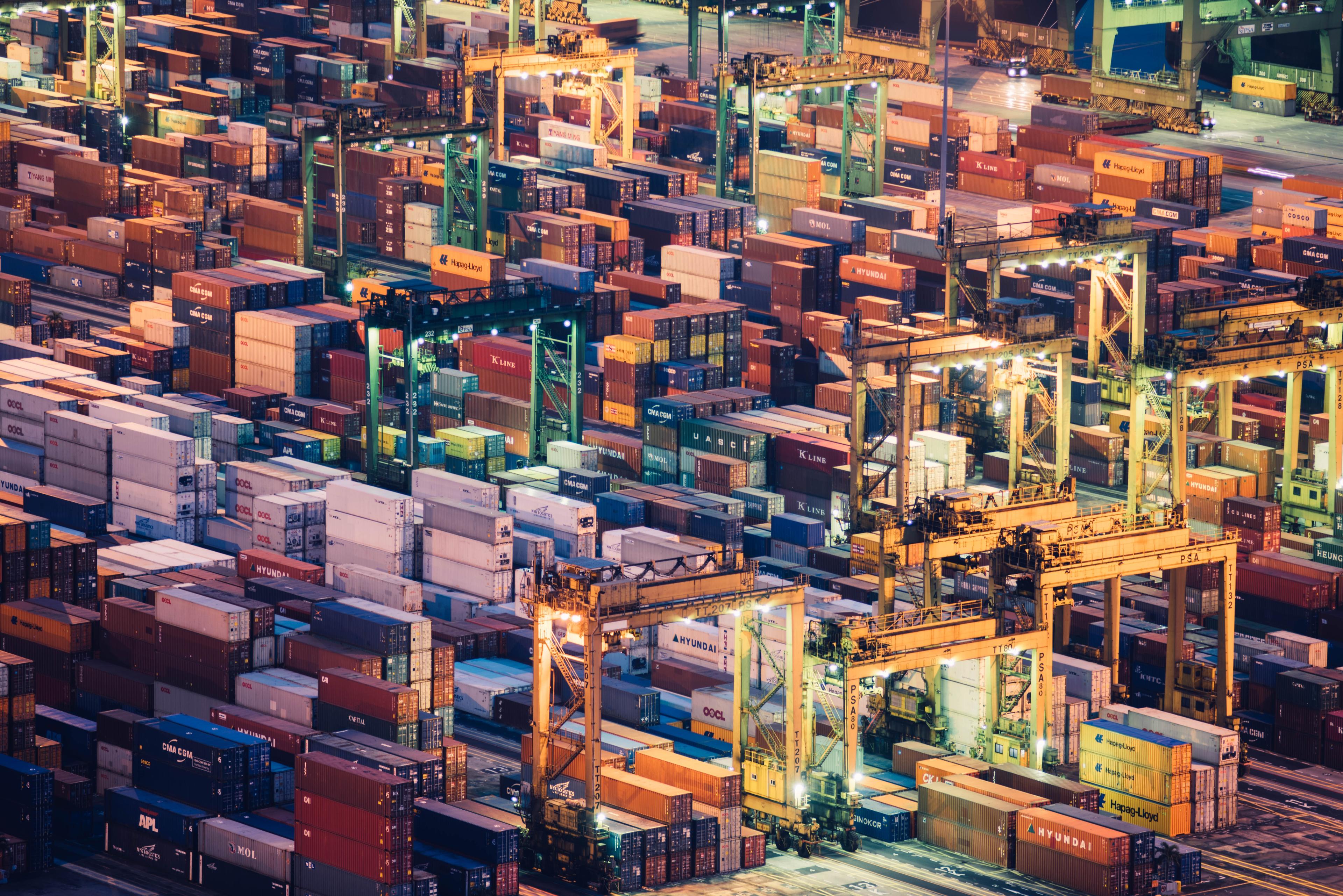 EsaCovid19
Applying space and mobility data to demand prediction and economic forecast. We use space data on representative italian ports to predict the economic growth.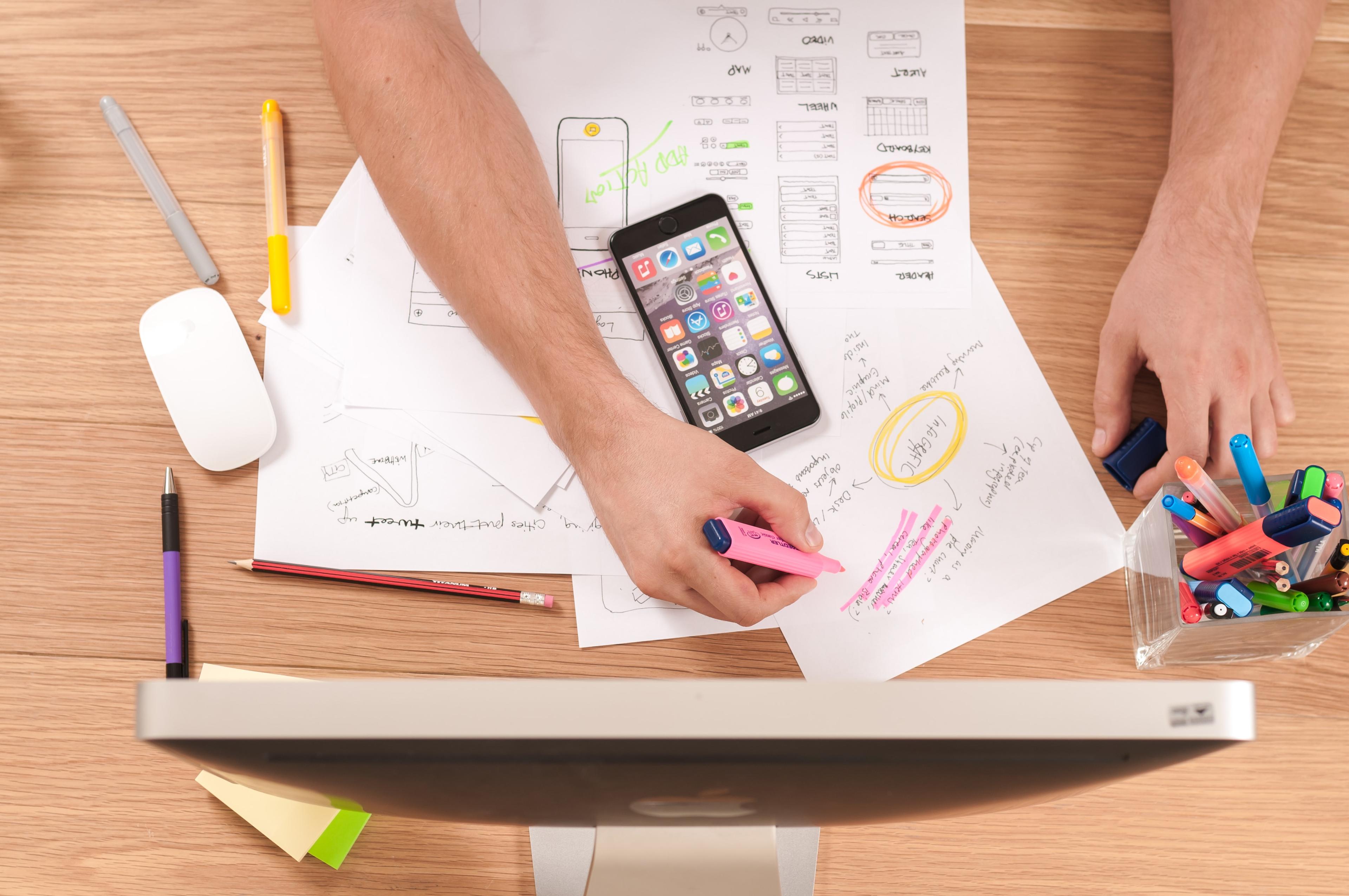 Targeting
We have designed and deployed over 10 targeting systems for e-commerce sites and apps in the grocery, fashion, and pharma industries.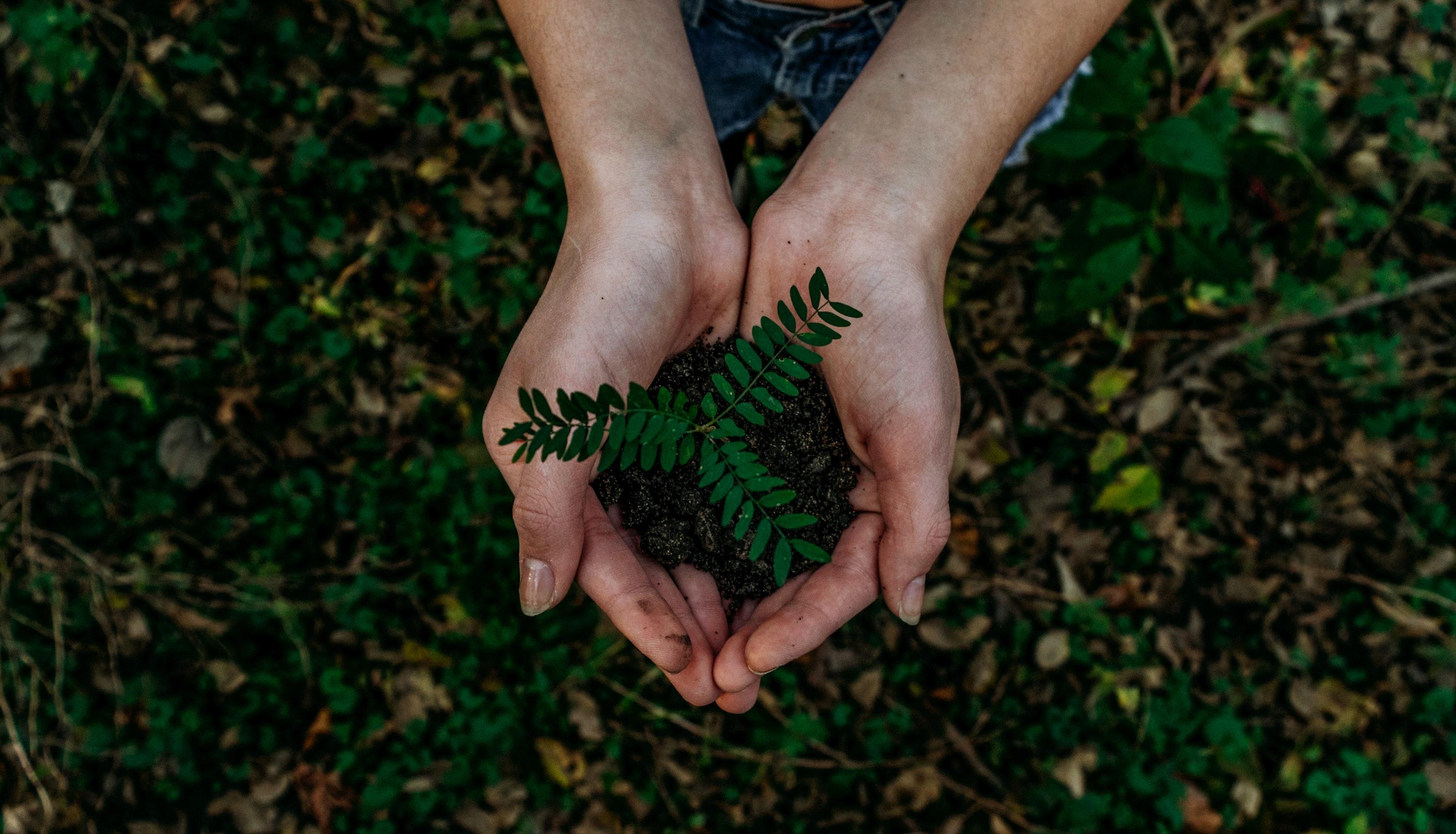 GHG
We are proud to be one of the innovative European startups to participate in the EIC "Greenhouse Gas programme".